Mechanical Engineering
From installing cooling for a new server room to figuring out how to replace an inefficient central utility plant.
Electrical Engineering
Concerns about where to locate bulky electrical switchgear or want to know how to choose lighting fixtures that meet code requirements that appeal to a finished space.
Plumbing Engineering
Designing systems with the entire building in mind to help avoid surprises.
Fire Alarm
From small fire alarm projects to mass notification integration, we provide quality, comprehensive, code compliant systems for organizations.
Fire Suppression
Applying engineering principles to protect people, property, and the built environment on hundreds of projects.
Commissioning
Ensuring that new or existing facility operates at peak performance, Motz performs full evaluations of the electrical and mechanical systems and works with the design and construction team throughout the full commissioning process.
Testimonial
What our clients have to say about working with Motz.
The design of our new domestic hot water heaters aligned with our corporate goals to reduce our energy footprint while maintaining resilient systems to avoid major impacts to our business. The new design has increased resiliency through the systems cascading capability to meet current demand. Equally important is that the design and equipment selection allowed for ease of installation; saving us labor costs and minimizing downtime of our domestic hot water system. We are so pleased with the design, installation and performance that we are looking into opportunities to mirror this style of system for our heating hot water boilers.
Thank you for your hard work this summer in coordinating both our Lighting and Emergency Generator projects. Your due diligence to complete the work in an efficient manner makes you a reliable contractor for the Indian Hill School District. The projects ran smoothly and without delay. Again, I see you and your company as a dependable source and look forward to working with you in any future projects.
I can enthusiastically recommend Motz to you for commissioning. I have had the pleasure of working with Motz in Wyoming and in the Mariemont school districts. They are a quality company and have done a wonderful job for us. Their attention to detail and follow-up have been quite helpful. HVAC is always one of the big challenges in a construction job. They are thorough, ethical and deliver what is promised. Motz proved to be a good investment for us!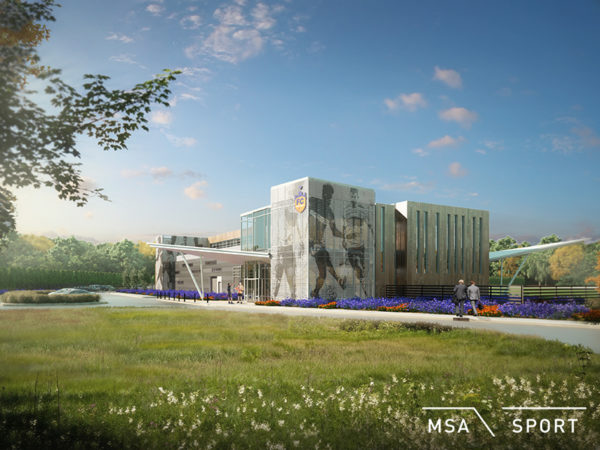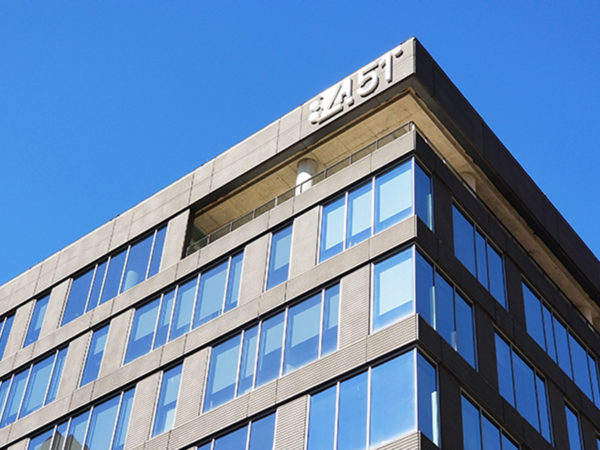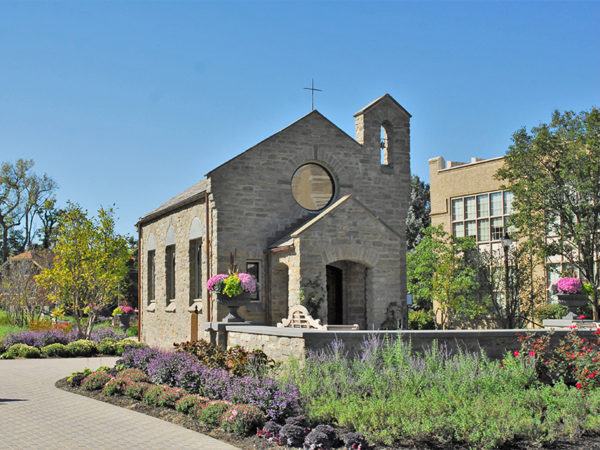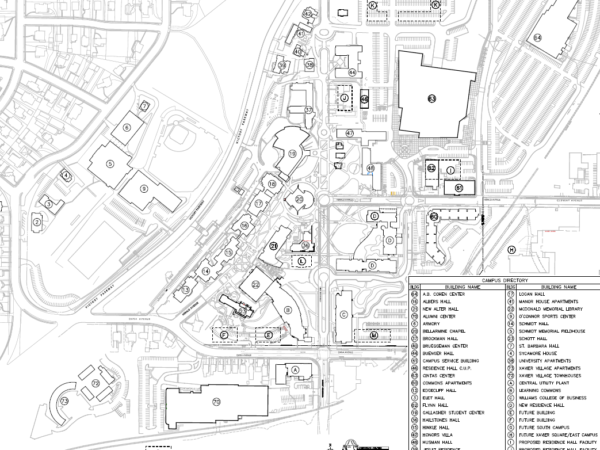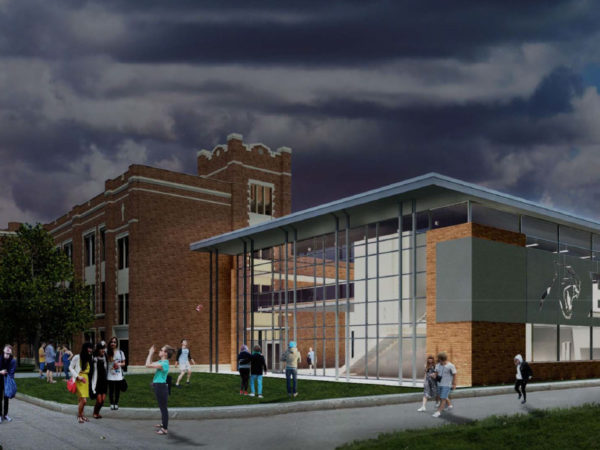 Ready to get started on your next project? Contact us today.